Over fifteen fast-paced, exciting years of hard won improvement and innovation, JSR Agency has grown into a creative management agency that represents some of the finest artists in the industry.
JSR was founded in 2005 by Jamie Stephen who still runs the agency today. A former new business director for a global advertising network with connections throughout the industry, he created an agency designed around the needs of clients across the world. Now representing over 50 artists and with a team of 15 in London, JSR has adapted to become a modern creative agency for the demands of a new world of communication. We are flexible, smart, cost-effective and of the highest quality. offering a full-service creative agency model with the convenience of a bespoke artist management agency.
In 2020 we launched JSR Digital our full-service social agency offering content solutions for brands featuring some of the most exciting talent in the worlds of photography, film-making, illustration, animation and content. Supported by the experienced creative direction and production of our in-house team, these young artists are available to produce affordable social content with the same standards of quality and expertise for which JSR is renowned.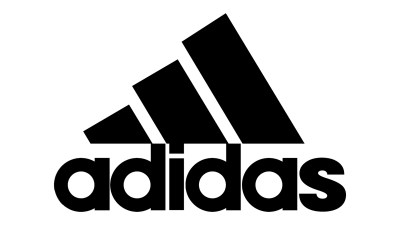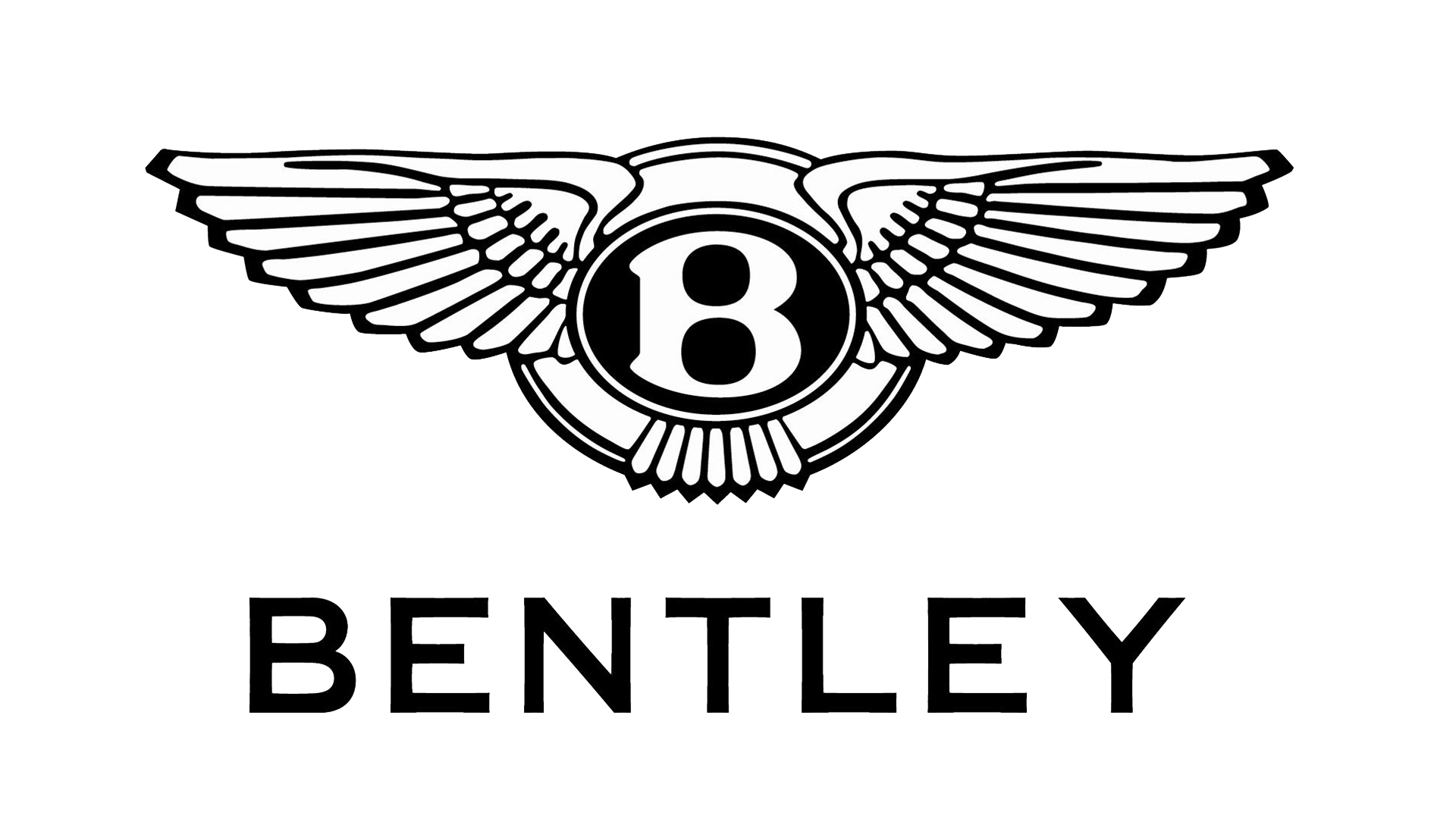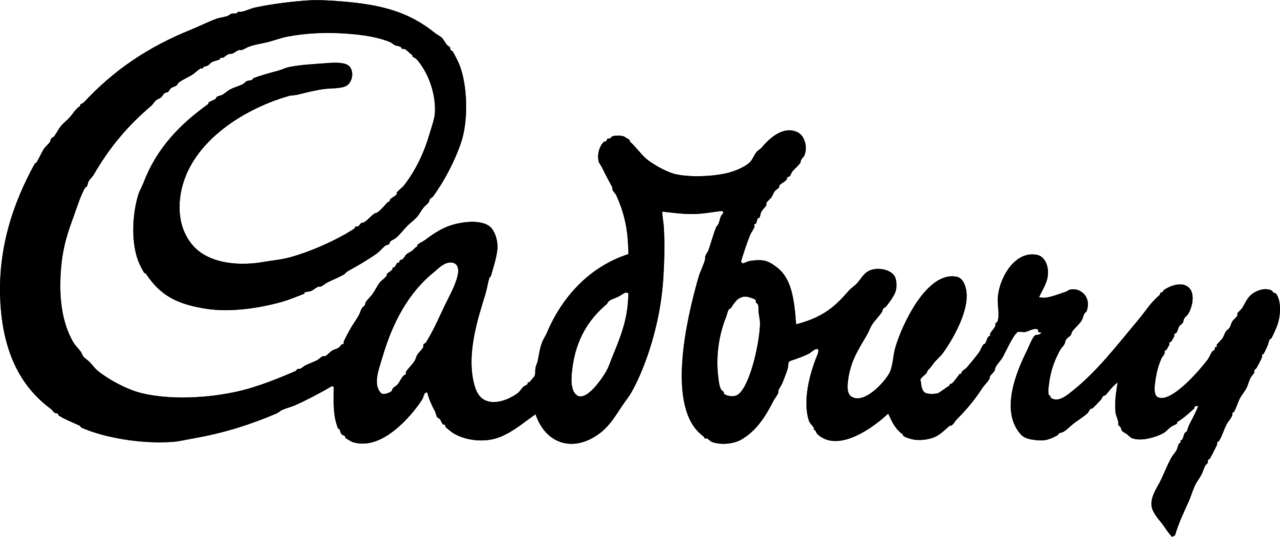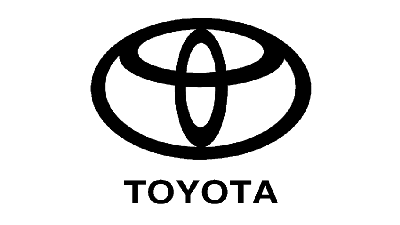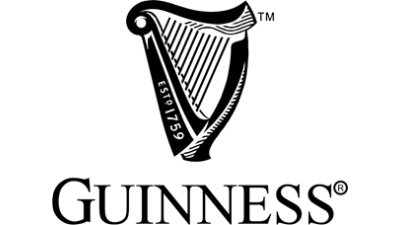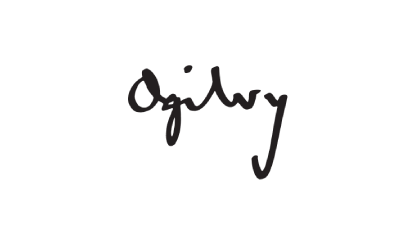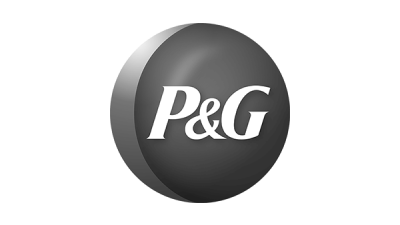 Jamie Stephen
Founder and Director
Filipa Melo
Photography Agent
Raya Alkhayal
Illustration Agent
Dayanara Piedra
Marketing
Vilmante Švežaitė
Finance
Join the team
JSR is always looking for talented, enthusiastic and committed people to talk to about roles at the agency. Please send us your details and any links you would like us to look at and we will come back to you as soon as possible to discover if JSR is the right place for you to develop your career.